Customer Cases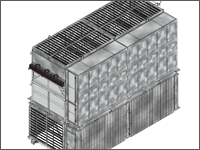 Air Cooler

The product is designed for cooling and condensing vapors, gases and liquids in industrial processes of refining, petrochemical and related industries.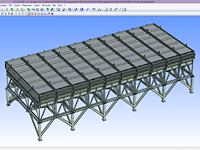 Air Cooler of Heavy Gasoline

The product is designed for cooling gasoline fractions. Block devices consist of a common platform, the cooling block and the block of sections. The apparatus consists of standard products and unique parametric elements used in Gribanovsky engineering plant. The product is now operating at the refinery factory.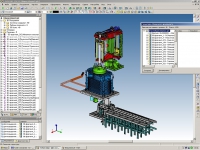 Electric Furnace

The furnace is intended for the production of ingots of alloys based on titanium weighing up to 7 tons.