T-FLEX CAD 16 - increased performance, wide opportunities for fast and high quality design, build-in photorealistic renderer and hundreds of other user proposed innovations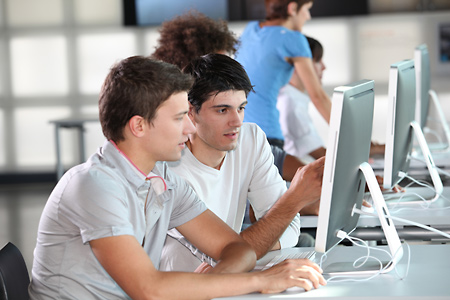 T-FLEX CAD Student Edition is a full version of T-FLEX CAD with few limitations, allowing students to use the product, understand its benefits and features, and prepare for their career of design engineers. T-FLEX CAD Student Edition makes learning faster and easier providing powerful, innovative, easy to learn and use design tools.
Special Terms
Although functionally is almost identical to the T-FLEX CAD software used by professionals in the workplace, the student edition contains features that make it unsuitable for commercial use.

IMPORTANT! You may not use T-FLEX CAD Student Edition for commercial purposes.
For other languages (Czech, German, Italian, Polish) please contact our territory partners.
Technical support on the product is not provided, but you are free to use our Forum.
End User License Agreement | Limitations of T-FLEX CAD Student Edition
© 2020 Top Systems Ltd. All Rights Reserved